I am sure that you have heard or see lots of headlines about the importance of encrypting your mobile device, but does this really pertain to you personally? Perhaps you believe you're never going to lose your phone, or that your password won't ever be deciphered. Consider this: the Ponemon Institute ran a stud yon data breaches caused by mobile devices and discovered that 67 percent of businesses have already experienced a mobile data breach. Combine that percent with the new explosion of complex attacks such as auto-rooting and spyware and you've got yourself a recipe for failure.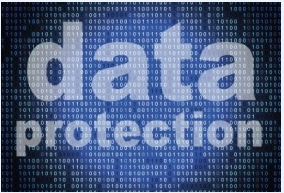 Data breaches are a high threat when coping with missing or stolen smartphones and other mobile devices. In a research done by McAfee, they discovered that from a sample of 439 associations, 142,708 worker smartphones went lost in 1 year. "60 percent of smartphones are thought to contain confidential and sensitive information, 57 percent weren't shielded with available security attributes" In addition they revealed that the industries reporting the maximum speed of smartphone loss were health and pharmaceuticals, education and research, and public sector organizations--all businesses which handle highly sensitive information frequently. In regards to mobile devices for business work, encryption is important. HIPAA and PCI-DSS are just some of the compliance criteria that lots of organizations need to adhere to. With any stolen or lost apparatus used for business functions, there's potential for Personally Identifiable Information (PII), protected health information, or other private information to be found on that apparatus, placing the business at risk for breaches, non-adherence to compliance criteria, and finally significant fines or loss of business. You can find more information
pgp encrypted
software on at this site.